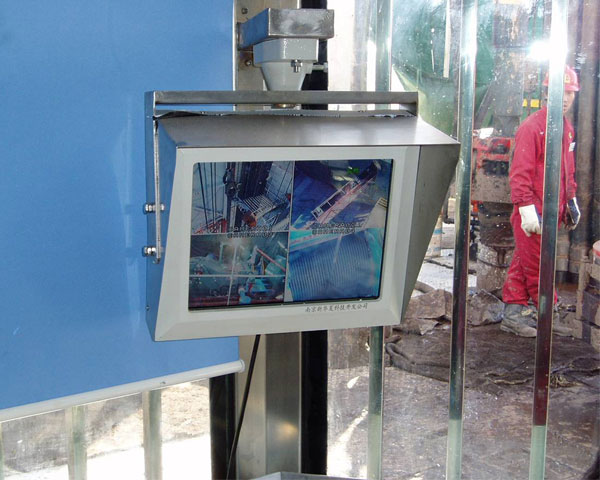 FBZJYP-4-2 explosion-proof drilling television monitoring
update:2015-03-20 22:43 Click:times
brand

model

describe

FBZJYP - 4-2 explosion-proof drilling television monitoring system can be installed in the onshore or offshore oil field drilling site, petrochemical plants, offshore oil drilling platform, vessel, pipeline and other demanding higher quali
introduce
FBZJYP - 4-2 explosion-proof rig123.net' target='_blank'>drilling television monitoring system can be installed in the onshore or offshore oil field rig123.net' target='_blank'>drilling site, petrochemical plants, offshore oil drilling platform, vessel, pipeline and other demanding higher quality of CCTV surveillance industry.
The system has simple structure, convenient operation, reliable operation.
Using a dedicated single comprehensive cable connection, facilitate rapid installation, disassembly, especially suitable for drilling crew wellsite relocation.



System function




Receive four images taken by the camera installed in different positions;




Through the keyboard to four images taken by the camera images or single scene display;




Through the keyboard to adjust the aperture of the lens, zoom, focus;


Through the keyboard to adjust well up, down, left, right location;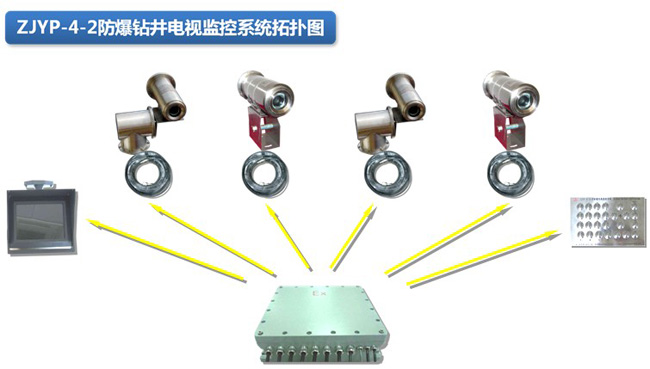 System structure
TV monitoring system consists of the following main parts:
Video camera units by cameras, lenses, explosion-proof cover, and explosion-proof braket.
Integrated cable Multi-core cable by nine line and a coaxial cable and the power supply (+ 12 v) thread, used to connect the controller with the camera unit and yuntai, delivering and control signal from camera to camera unit unit receives the video signal.
Control cabinet with flame-proof box and contains control panel, four images segmentation plate, plate pendant, 12 v switching power supply and power transformer, etc.
Control of the keyboard Used to select the camera, the scene changes and the control action of lens and yuntai.
15 "monitor USES the samsung LCD, plus explosion-proof jammers.
The main technical indicators
The lens to adjust the voltage + 4 v ~ 12 v DC
Yuntai regulating voltage 15 v ~ 24 v AC
The reception level TTL
Video input 4 road
Video output 2 road,
Lines 400 lines of resolution
Color system NTSC or PAL
Input signal @ 0.5 2 Vpp. Synchronous conforms to the low level
Input/output resistance of 75 Ohms
Single/four pictures choose remote instruction manual control
The input voltage of AC 220 v / 50 hz
The power of 100 w or less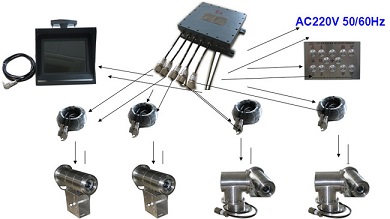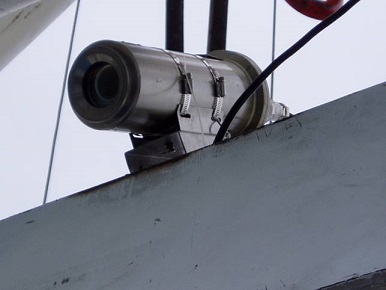 上一篇:没有了
more